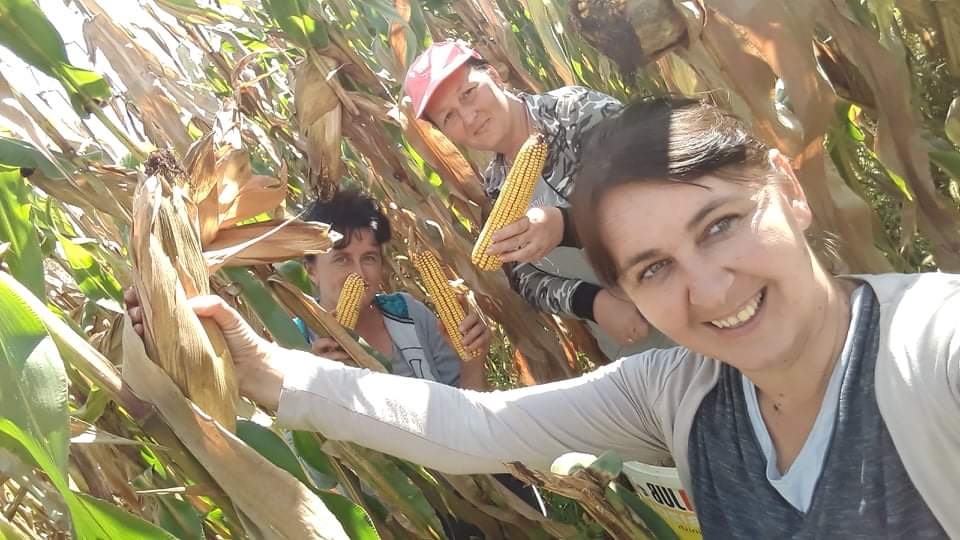 Amira – running a farm in Bosnia to feed her children healthy food
19. December 2020
Here comes the forth interview of the WAF-Project! You can find a short summary of the interview and the podcast below. Enjoy!
Powered by RedCircle
---
Summary of the interview
with Amira!
Amira is the president of a female farmers association in Bosnia. She received some initial training from the NGO "Women for Women International" and decided to start her own farmers association with the aim:
"to do everything we can to make women stronger in every way."
Many women in her area have small backyard gardens to provide fresh foods for their families. Nevertheless it is not very common to have a farm like hers, which produces surplus vegetables that she can sell on the local farmer's market or the internet.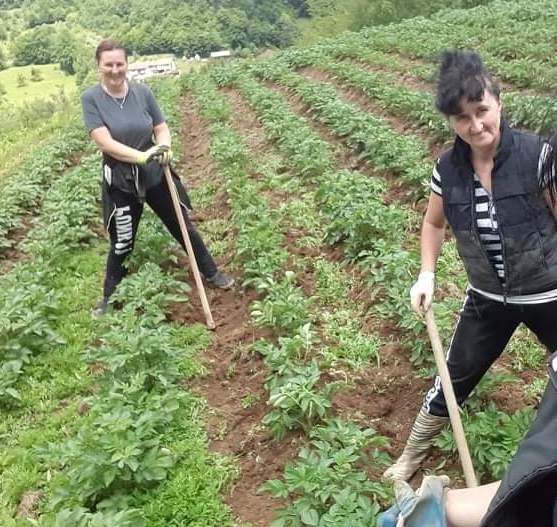 While their husbands are gone working abroad Amira and two of her friends run the organic farm to produce healthy products for their children and make some extra money on the market. Her main reason for not putting pesticides on her crops is because she knows about the harmful effect it can have on the health of her children.
She had some courses on how to farm from organisations but most learning happens everyday on the farm, when she sees if the crops yield higher or lower depending on what she does.
Amira compares her job on the farm to other jobs women pursue in her area. There are textile companies that hire women for around 200 dollars a month. Amira feels she is more independent on her farm, can feed her children adequate food and it is more dignifying than working many hours in a textile company and earning little money.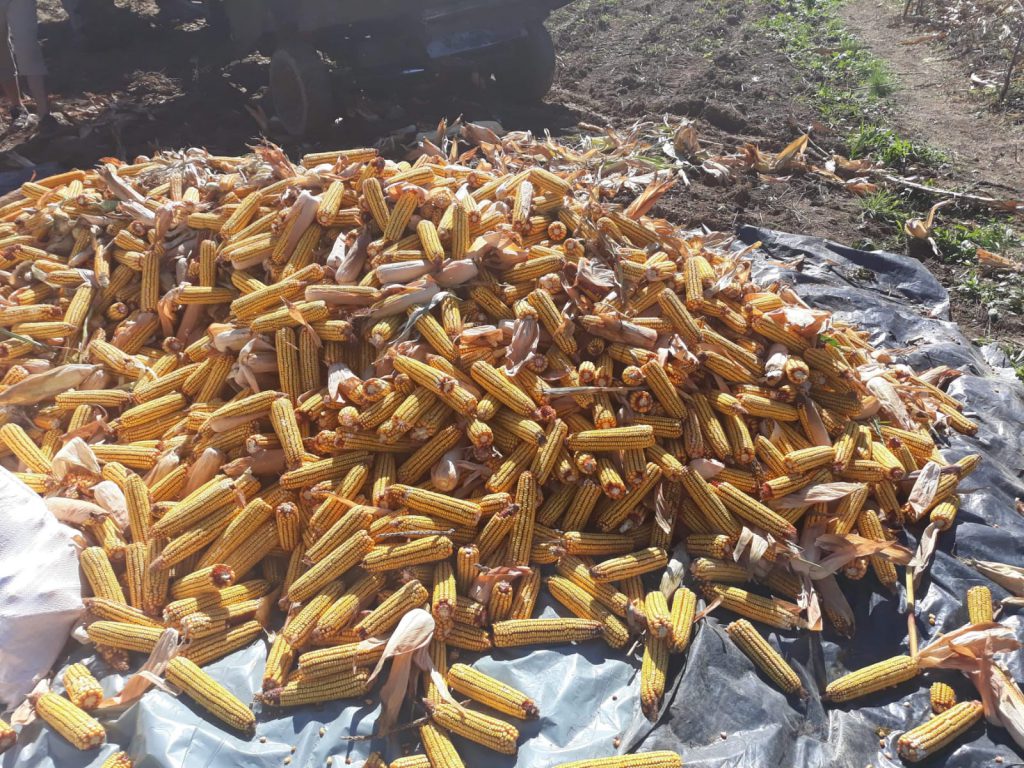 "It's always discrimination. In every work we have discrimination."
Amira laughed when I asked her if she had faced discrimination in her work as a farmer. This year she ran for elections. Instead of criticising her for her political points of view, men simply told her that politics was not a place for women to be.
"you are a woman, why are you doing that? You are a woman what are you doing there? It is not your place there, it is your place to be at home with your children and husband."
Amira is expecting one specific thing from policy makers: that they protect the local markets from cheap, foreign foodstuffs. She says she cannot compete with international corporations. Amira doesn't blame local people for opting for the cheaper goods in the supermarket. She believes that policy makers can have a positive impact on Bosnian farmers by protecting them. She also wishes for local people to grow more of their own food, not to become farmers, but to feed their children healthy products.
You May Also Like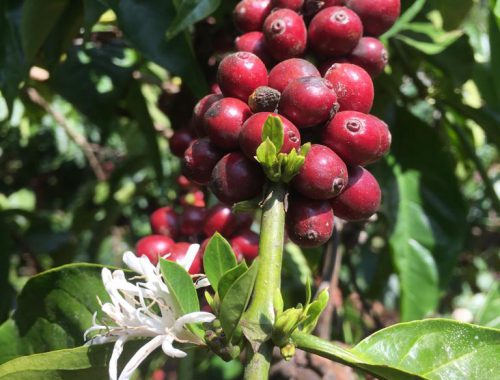 27. February 2021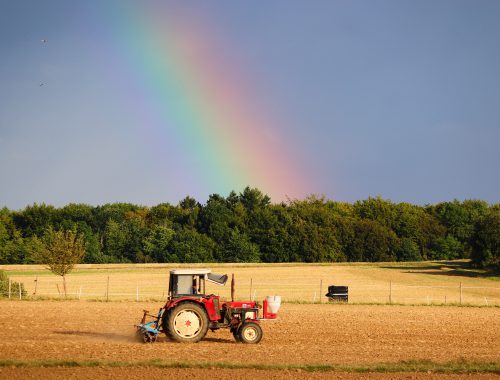 2. November 2020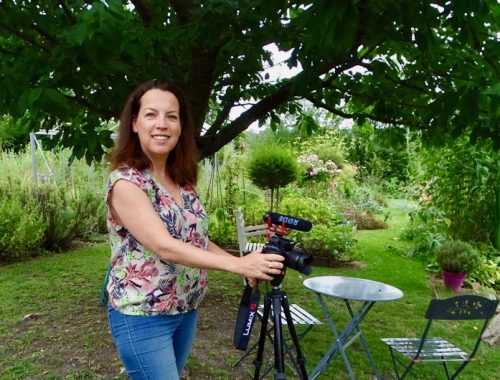 6. April 2021