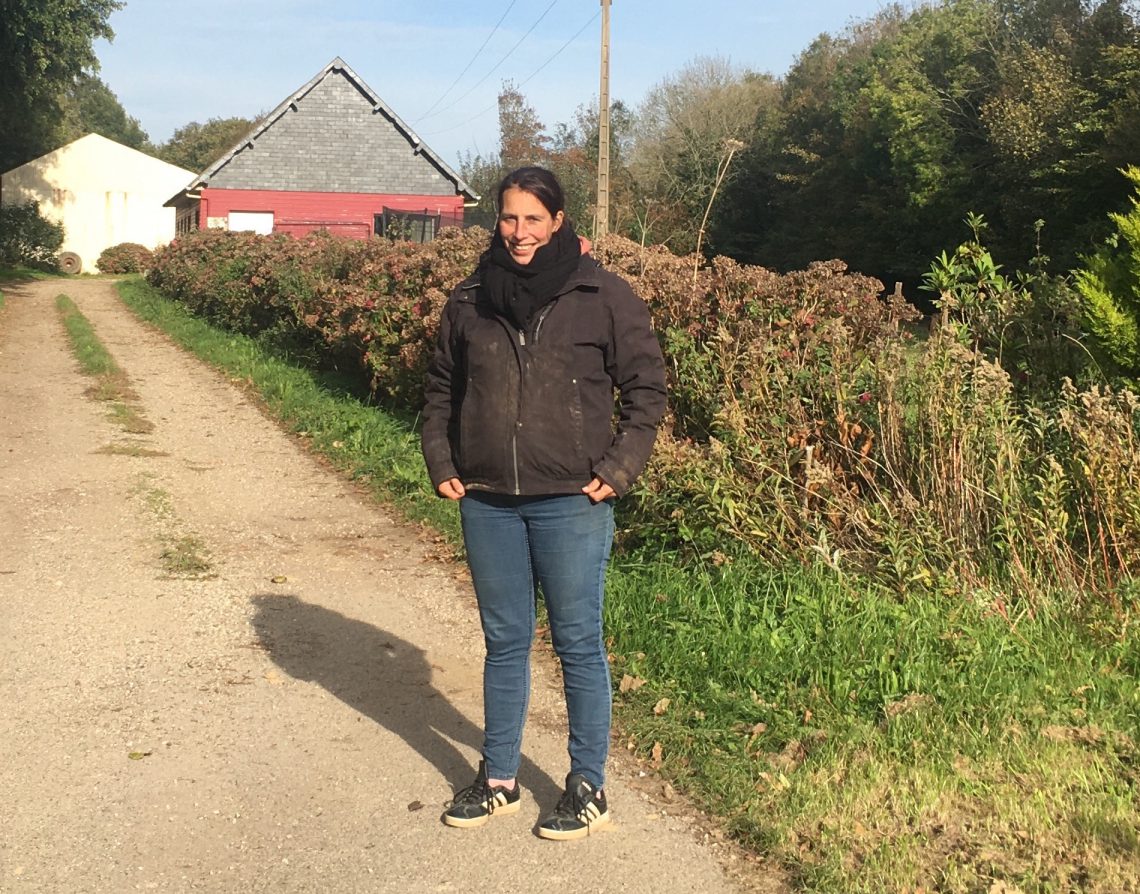 Anne – how to become a farmer out of love and thoughts about biological agriculture and its limits
2. December 2020
In French
Here comes the third interview of the WAF-Project! You can find a short summary of the interview and the podcast (in French) below. Enjoy!
Powered by RedCircle
---
Summary of the interview
with Anne!
I drove up to Anne's farm and could see the greenhouses from far away. When I parked the car two horses came up, curiously looking at me. Silvain, Anne's partner, opened the door and invited me for lunch and coffee.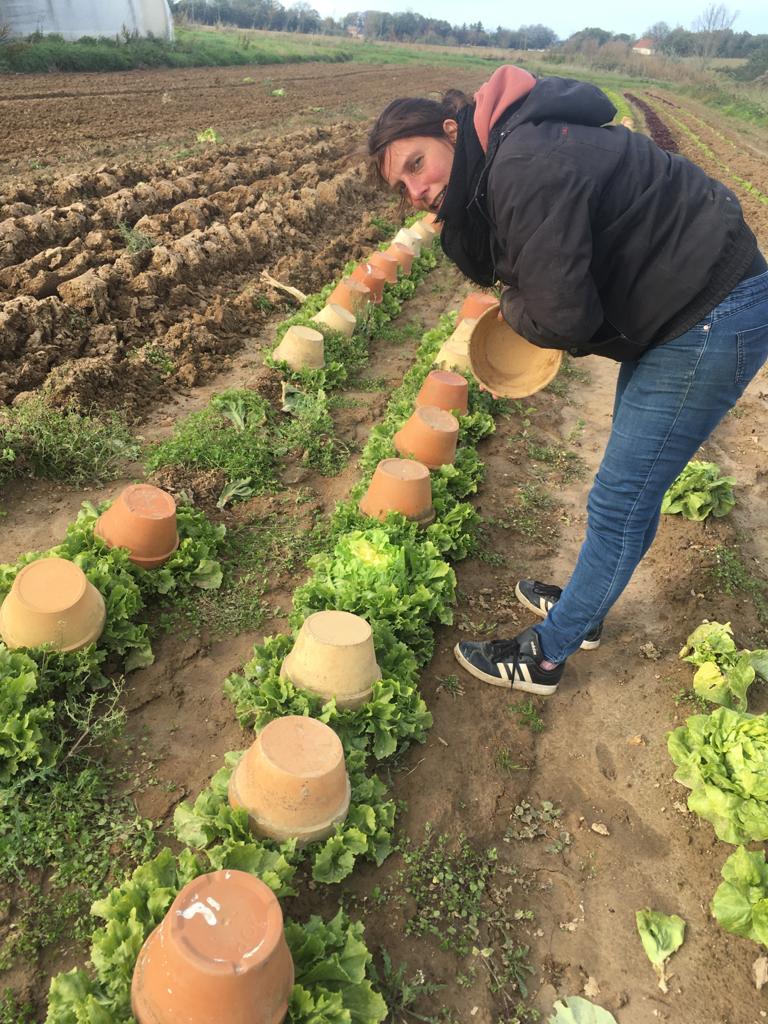 Anne wasn't born on a farm and never worked the land before. She did a multitude of jobs before and did not attend any training to work as a farmer. She just happened to fall in love with one and moved in with him.
Even though she earns a little above minimum wage she doesn't want to move back to the city and have a regular 9-5 job, with which she barely sees her kids. She enjoys deciding by herself when she does which task. As for many women this includes, next to agricultural activities, taking care of the children, driving them to school, cleaning the house, cooking and being available as soon as anyone in the close or extended family needs support.
Her partner's land has been biological since ever and they never intended to go conventional. She cannot imagine that the world could be fed biologically because there wouldn't be enough workers ready to work in the fields. She thinks that among French farmers it's rather conventional than biological farmer who commit suicide, because they are so tied up with their inputs and debts.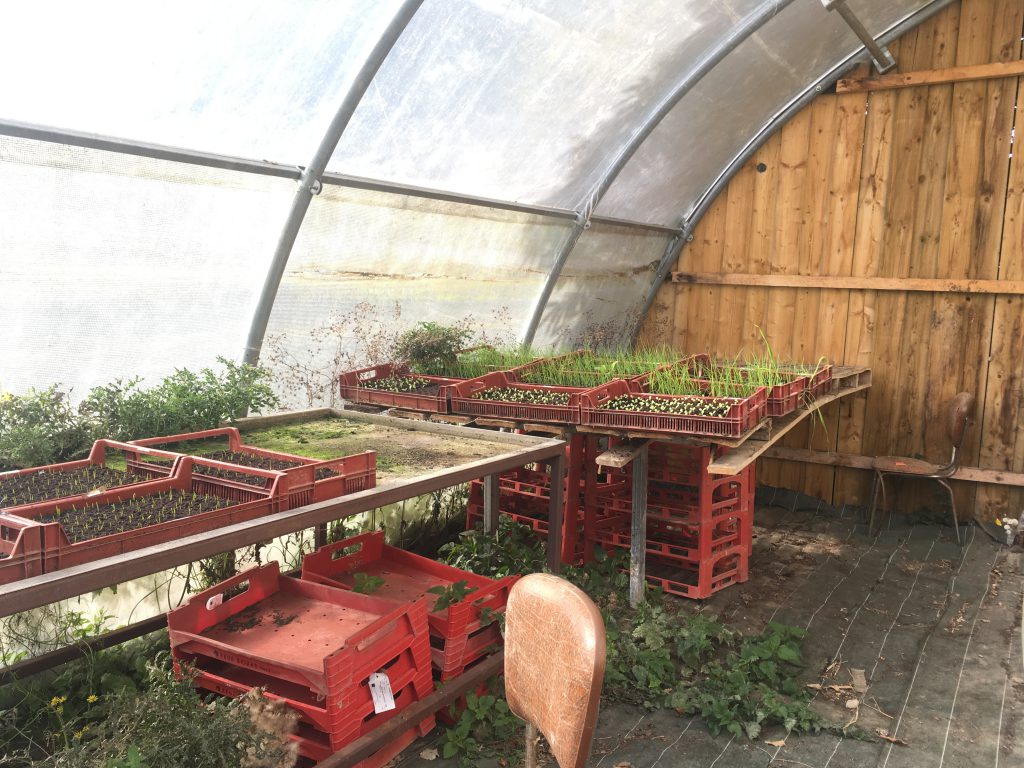 Covid-19 has resulted in more work for her, but she says, that compared to others they were very well up, because they had the land on which the kids could play. The only reason for her to go back to a "city life" would be if the family needs more money at some point, but as she says herself, "money doesn't buy you happiness" and she is much happier as a farmer now than she was in the city before.
You May Also Like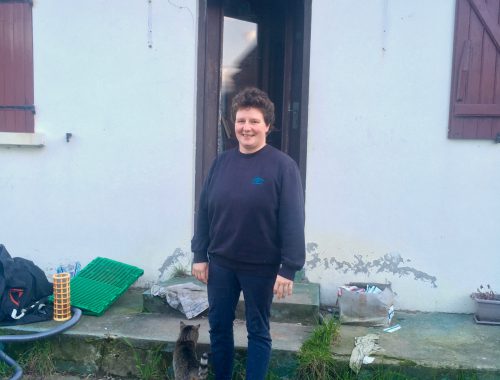 11. November 2020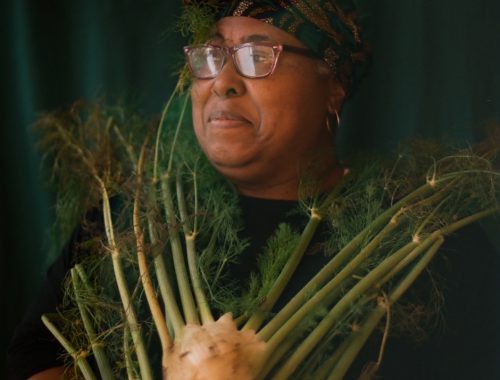 29. December 2020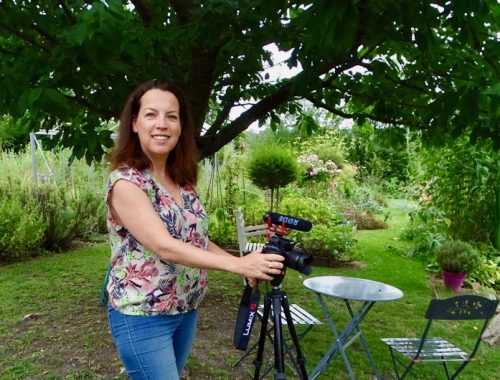 6. April 2021